Automotive Paints, Films and Coatings:
Metal body parts require a protective coating to prevent oxidation. A steel panel will corrode and rust till it is no longer there. The salted winter roads in the Midwestern states are proof. Some of the high quality carbon fiber panels are mounted without a coating to expose the high-tech look of the panel material. Most panels are painted to achieve a complete body image and look. Other coating options have risen from the labs such as laminate films and metalic deposition.
---
Paint:
Paint Products:
Chrome Paint:

Cosmichrome - metalic chrome paint
GoldTouch Inc - Cosmichrome eGun spray system and finish to apply chrome colors and even 24k Gold plating. Automotive electronic exterior spray chrome systems.

Custom Paint Products: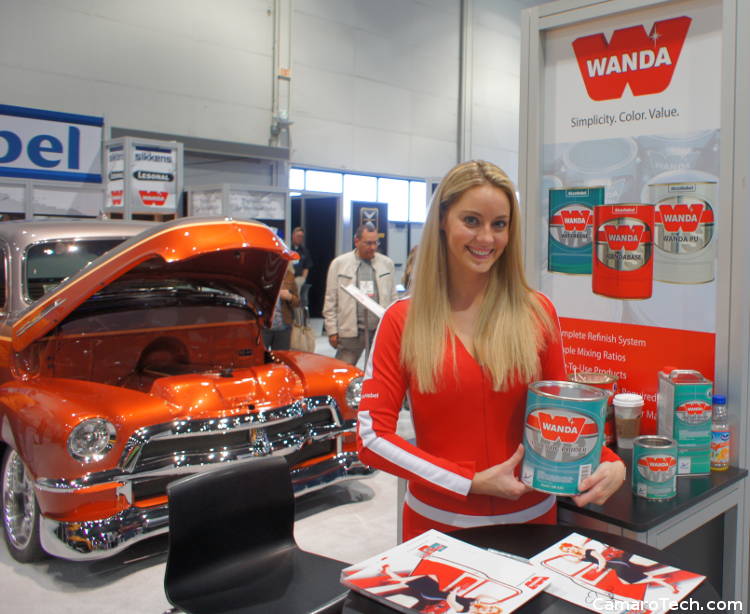 Wanda paint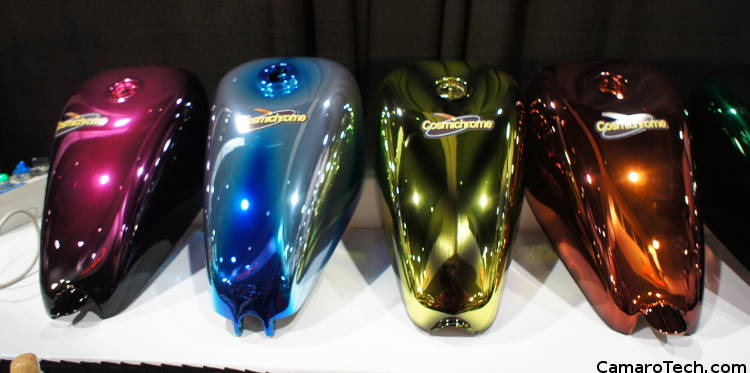 Cosmichrome: multi-color chrome paint finishes for all materials including plastics and metals. Colors achieved by spraying a color top-coat over the chrome layer.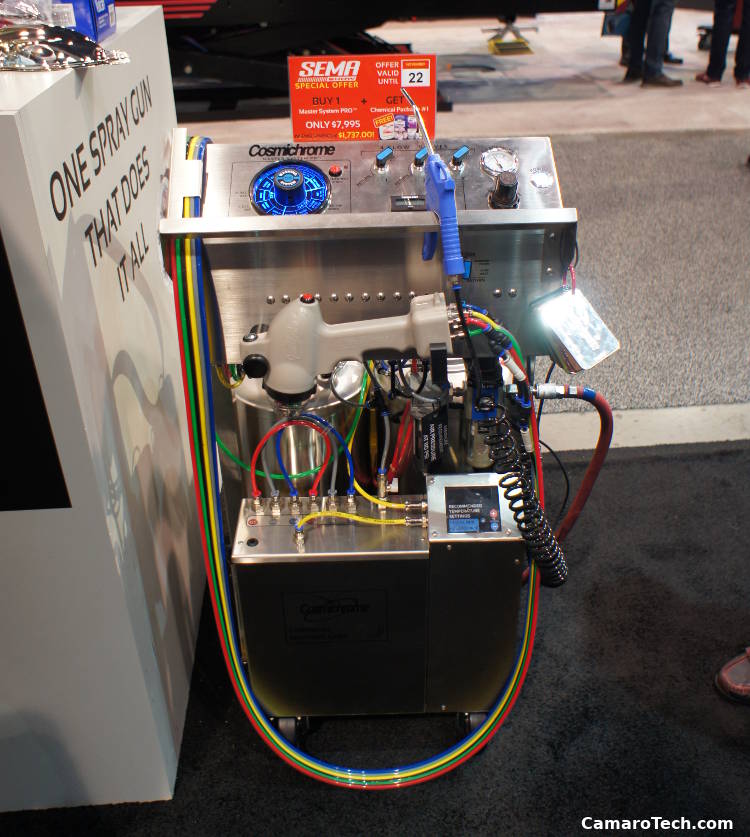 Cosmichrome: multi-stage chrome sprayer

Demonstration of the multi-step application process for Cosmichrome paint system.
---
Paint Equipment:
(spray guns, respirators, etc)
SATA: spray guns, blasting, air filters, respirators, etc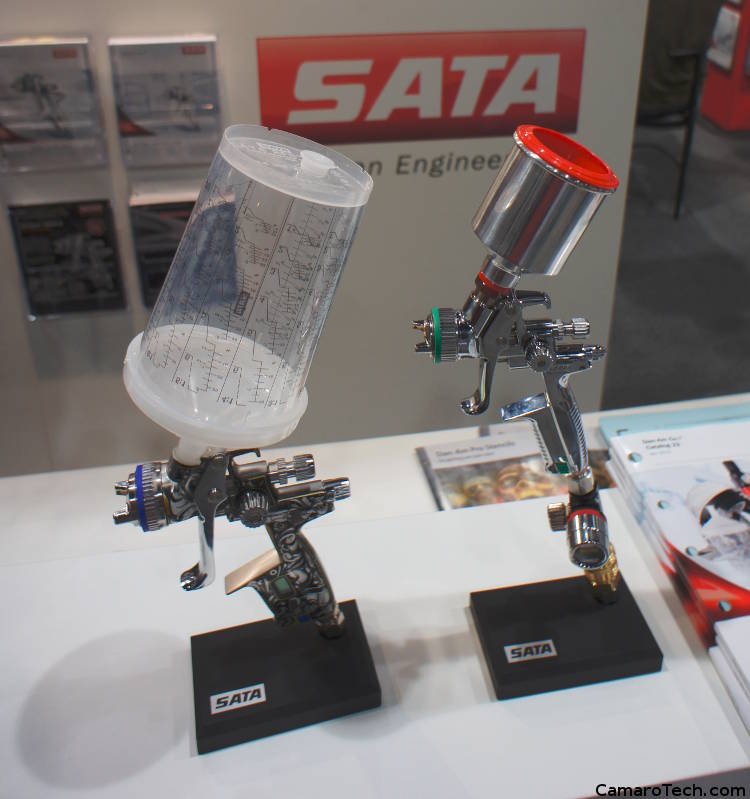 SATA automotive paint spray gun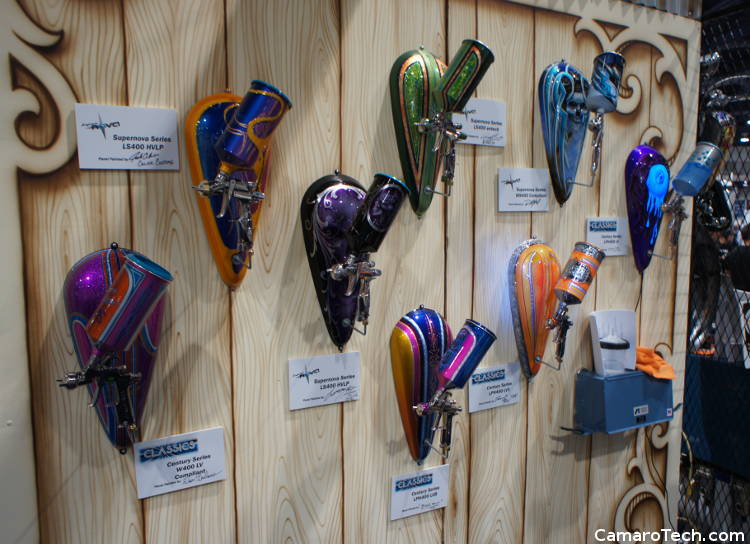 ---
Powder Coating: (metal parts)
Wax and Polish:
---
Printed Color and Clear Film Wrapping:
(paint protection film)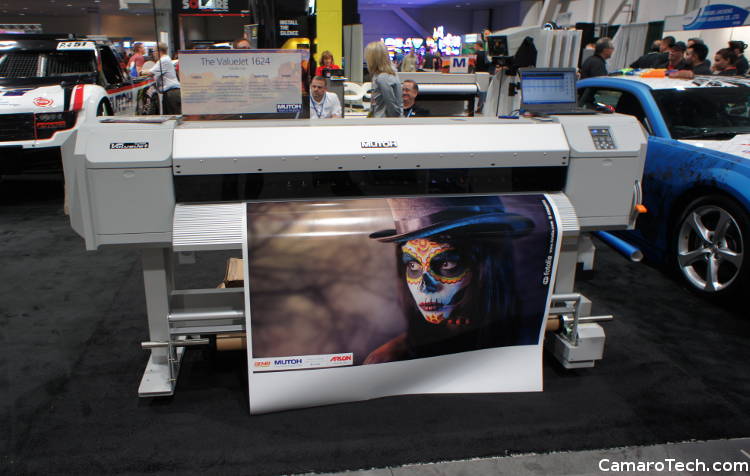 Mutoh printed film: Valuejet 1624 - 64" printer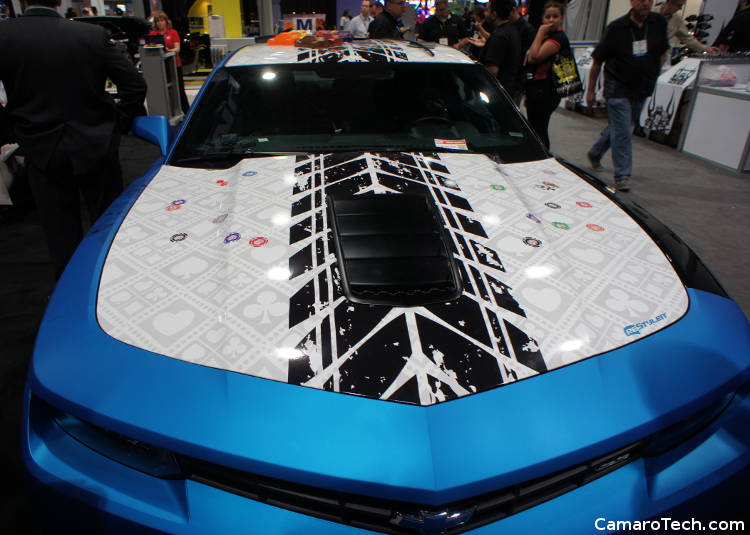 Camaro hood with printed film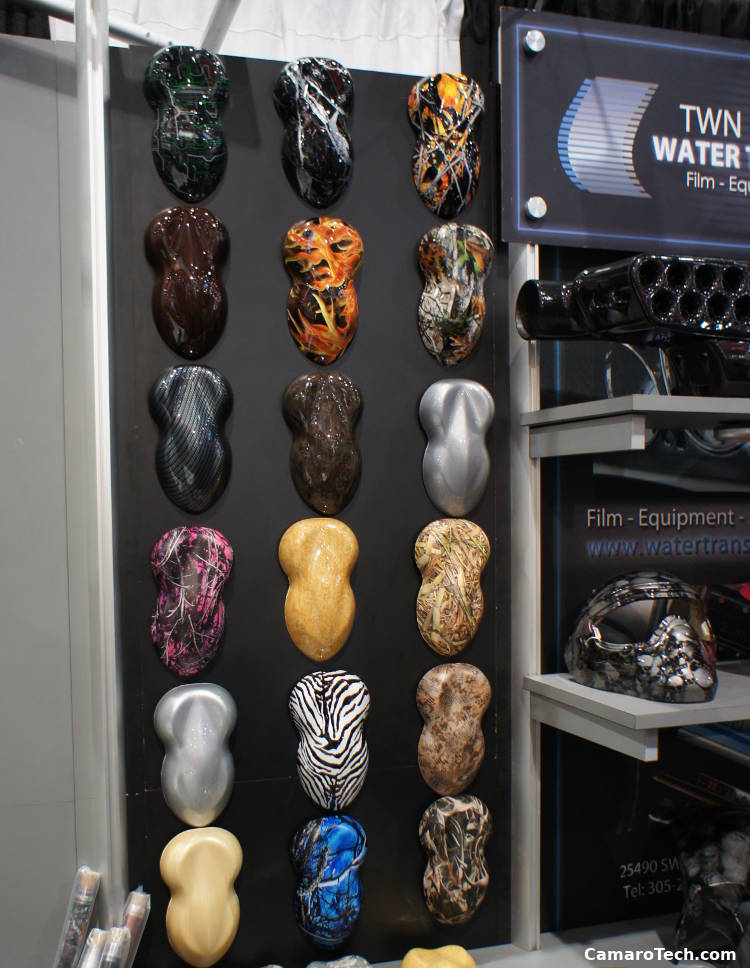 TWN: Water Transfer Printing - examples of some of the patterns that can be applied. Great for contoured parts.
---
Paint Booths: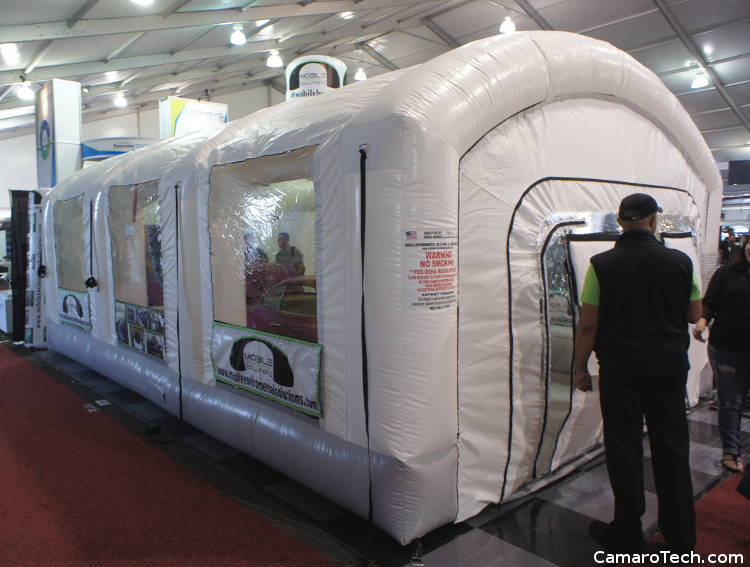 A mobile paint booth from
Mobile Environmental Solutions
. Pressurized, exhaust paint filters (white panels on the garrage doors).